What are the most important elements of a successful digital marketing campaign?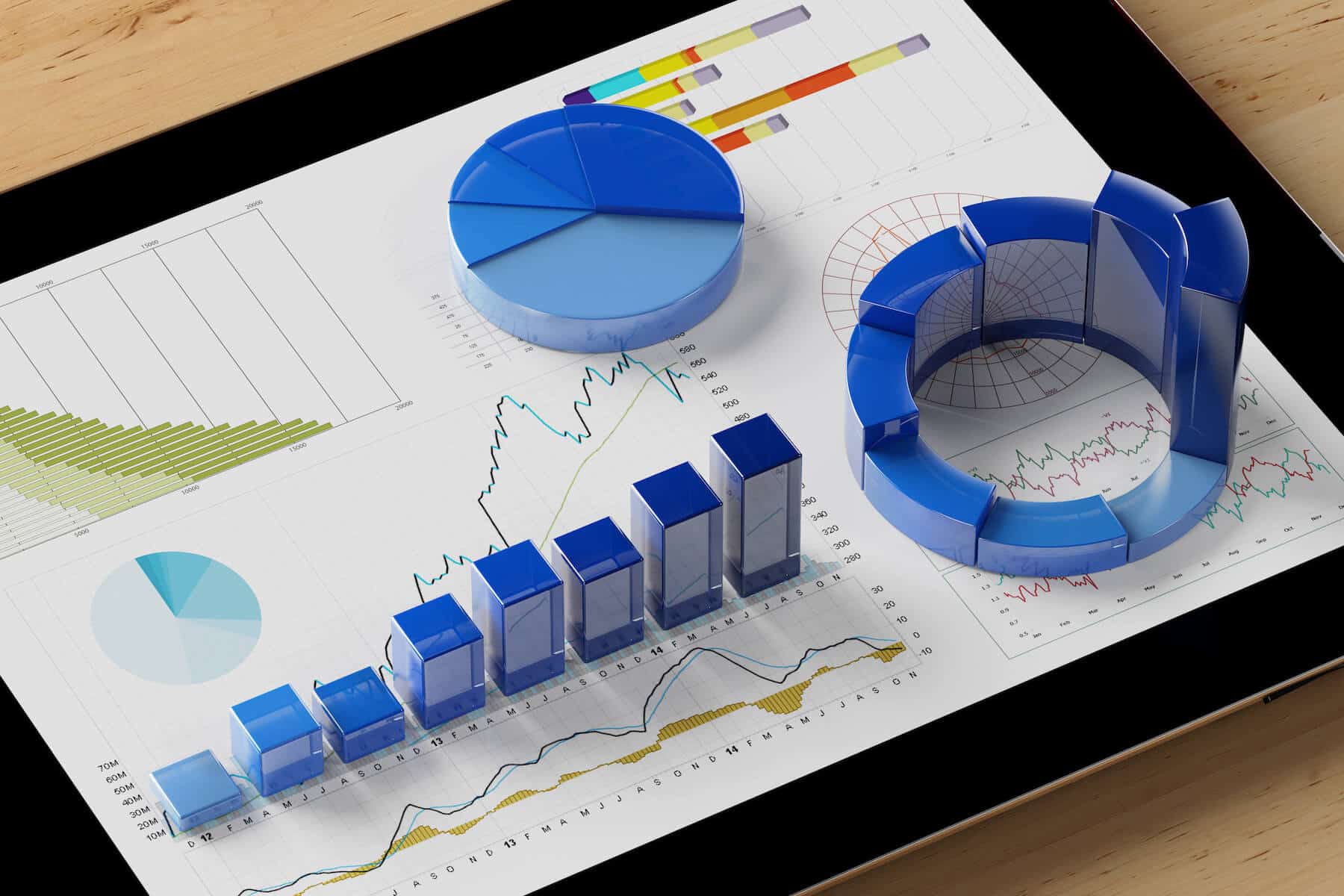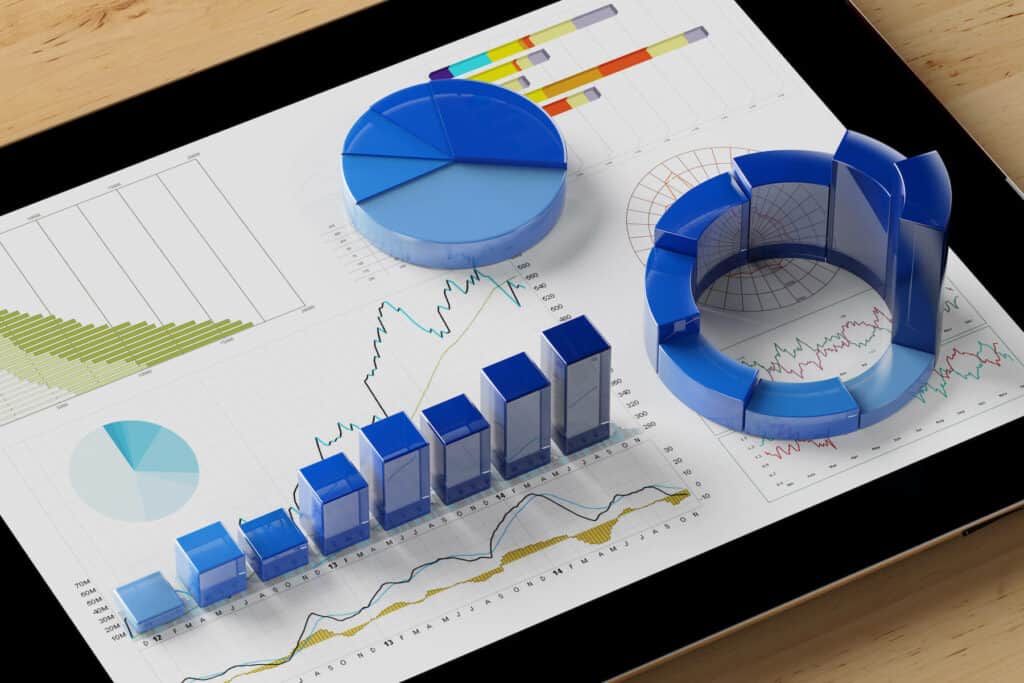 Definitely Page Speed is on the list! Most probably, you will start listing things like having clear goals, targeting the right audience, creating good ad copy, designing a landing page that will help you convert in your digital marketing campaign, and so on. Of course, you would be right – all these elements matter immensely. But, if you are not focusing on the page speed too, then you're probably losing a big chunk of your potential audience.
Half of your visitors will leave if it takes more than three seconds for a page to load. In the case of mobile devices, the number is even lower – 2 seconds. More than that, page speed will also influence your position in the search engines and how likely your audience is to find your content.
All that said, what can you do to improve your page speed? You can tools such as GTmetrix or Google PageSpeed Insights to test your page speed. GTmetrix is one of the most popular tools for analyzing site speed performance. The tool uses PageSpeed Insights and YSlow to generate performance scores and a detailed report of the current state of your website. GTmetrix is extremely easy to use, and it only requires the URL of the website you want to test.
Here are three tips that are sure to bring fast results.
Reduce and Optimize Your Images for higher page speed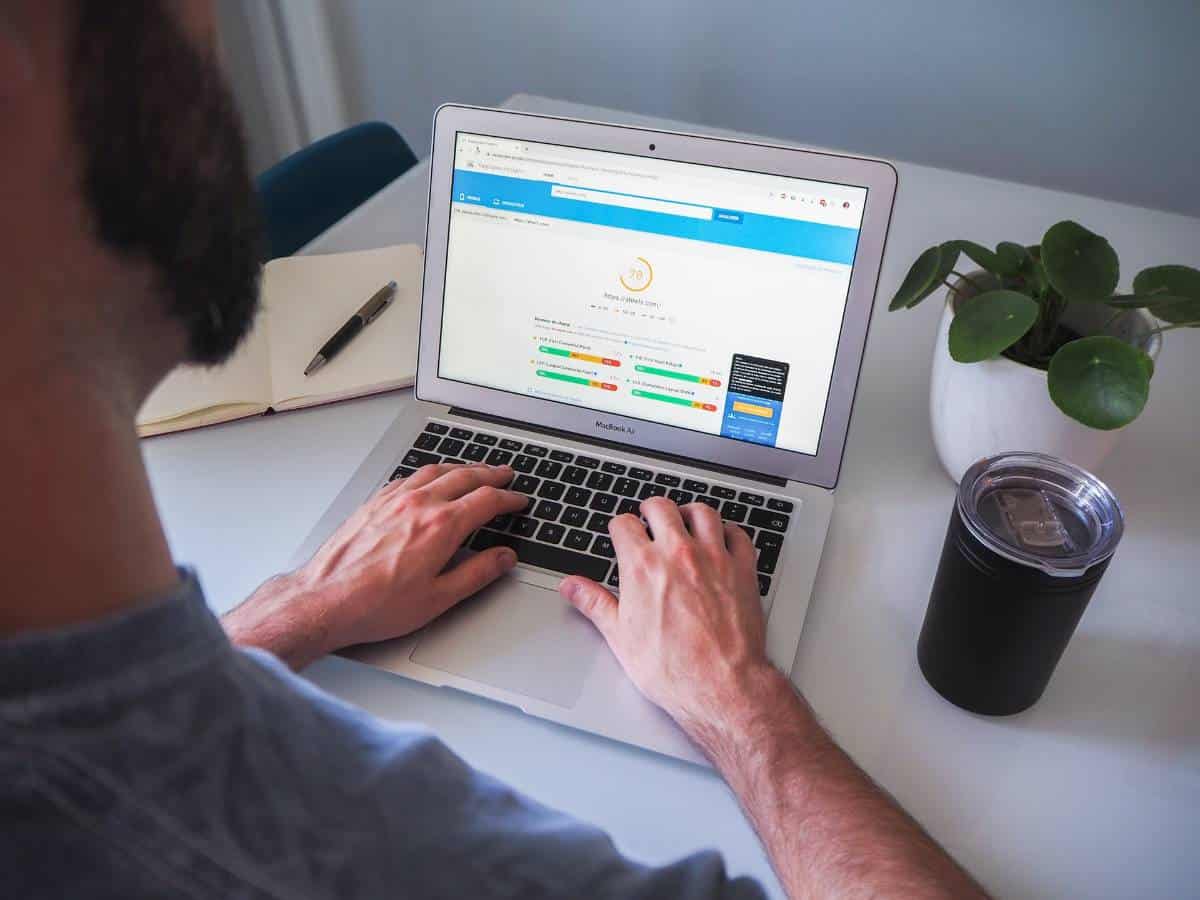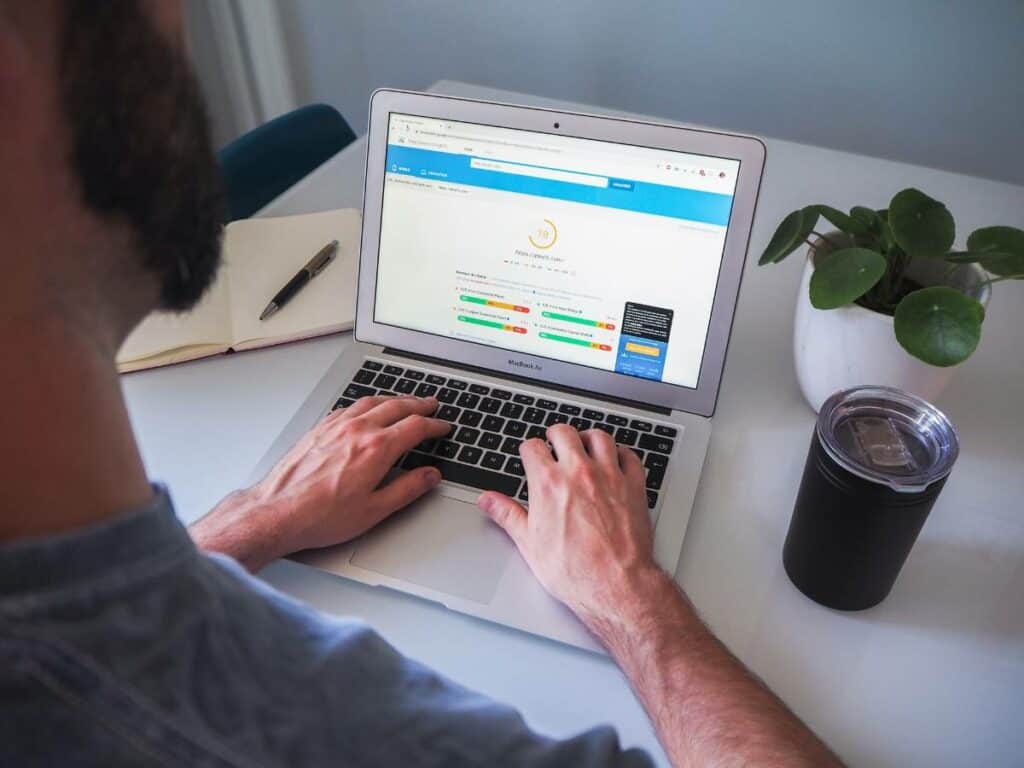 Take a look at the media elements on your page. Are the images and videos you added relevant to the content and your offer? Are they adding value to your audience or are they just for aesthetic reasons?
While there's nothing wrong with a web page that has beautiful imagery, try to think about your web design in terms of performance and functionality. Whenever someone is trying to access a page on your website, your site's server received an HTTP request to return the files that exist on that page to the browser. Obviously, the more and larger the files, the more it will take the page to load.
Remove the images and media files that don't add any real value to your content and reduce the size of the ones that you want to keep. As a rule of thumb, keep image sizes under 100 KB.
Your website is ever evolving and transforming. But, if you keep every widget and piece of code you've ever added, then these extra bytes of data can make your site load slowly.
Minifying your code, whether we're talking about Java, CSS, or HTML, simply means removing these unnecessary elements to make your site lighter and faster.
Use Browser Caching to increase page speed
Whenever a user returns to your website, your site needs to reload all sorts of elements, such as your logo, banners, CTAs, and so on again and again and again.
With browser caching, browsers store and remember these previously loaded elements and show them to your visitors. That way, you get fewer HTTP requests which means that your website will load faster.
In a digital world that offers more, better, and faster content than ever before, a one-second delay can affect your entire digital marketing campaign and sabotage all your efforts. Keep these tips in mind and consult with your web design department to find the best ways to make your website not only look good but perform well too.
Want to get ahead of the social media strategy curve? Magic Logix is a website development, digital marketing and social media marketing agency, Dallas Fort Worth-based, representing regional and national brands. Contact us to learn more.