What Are The Top Digital Marketing Trends for 2022
It's no secret that digital marketing evolves and changes rapidly, but the pandemic accelerated the pace. With consumer behavior changing, businesses need to keep up and adapt their digital marketing strategies to remain relevant. Those who will prevail in this fierce market are the companies that constantly educate themselves about the newest digital marketing trends and the latest innovations in this sector.
With that in mind, let's talk about the most important digital marketing trends for 2022 and how to include them in your digital marketing strategies list.
1. Voice Search in Digital Marketing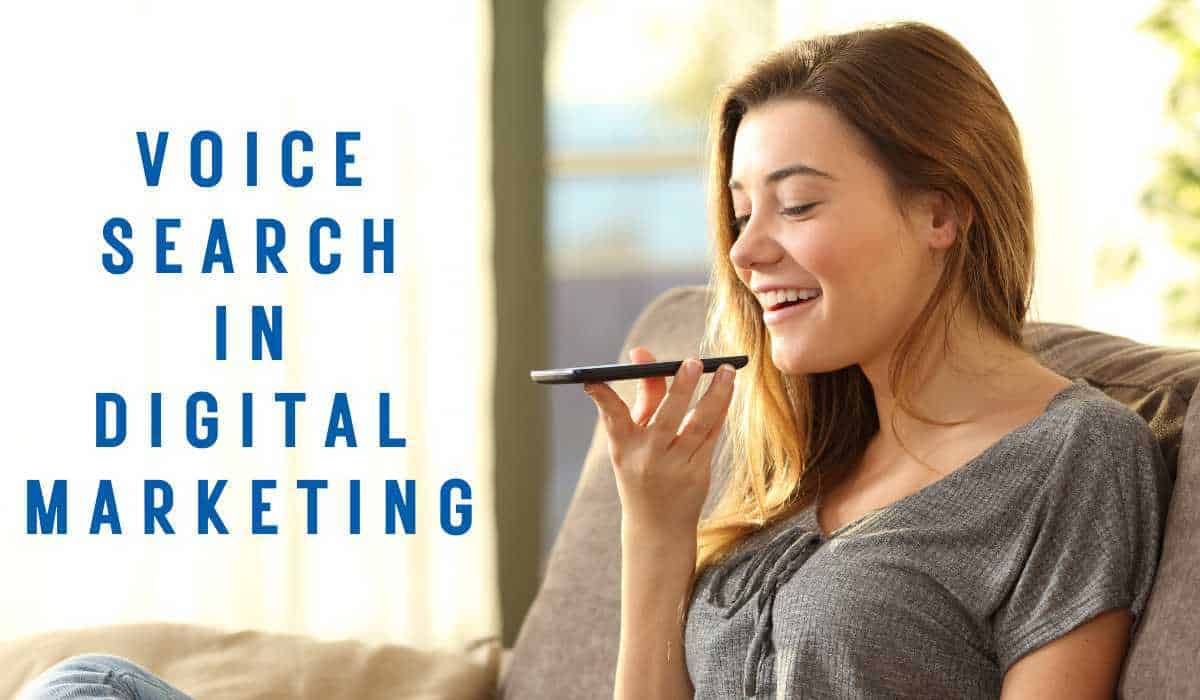 With 41% of adults using voice search at least once per day, it seems only natural for businesses to focus more on optimizing their content for voice search.
Yes, voice search in digital marketing is becoming more ubiquitous in our daily use, but its influence on SEO and digital marketing isn't as big as predicted.
And, here's the reason why:
Most people use voice search either to perform an online search without typing the words or to receive a voice response (for example, when you are driving and you are saying, "Hey, Google, is the gas station still open?")
Of these two methods, only the first is relevant to SEO and considered one of the newly used digital marketing trends. Users perform a voice command instead of typing in a query. Then they browse through the answers and click on the link that is more relevant to their search. This type of search is indexed like a normal web search and the data is collected in the Google Search Console.
In the case of using voice command to receive a voice answer, this interaction has little to no influence on your SEO.
2. Use of Machine Learning and Digital Marketing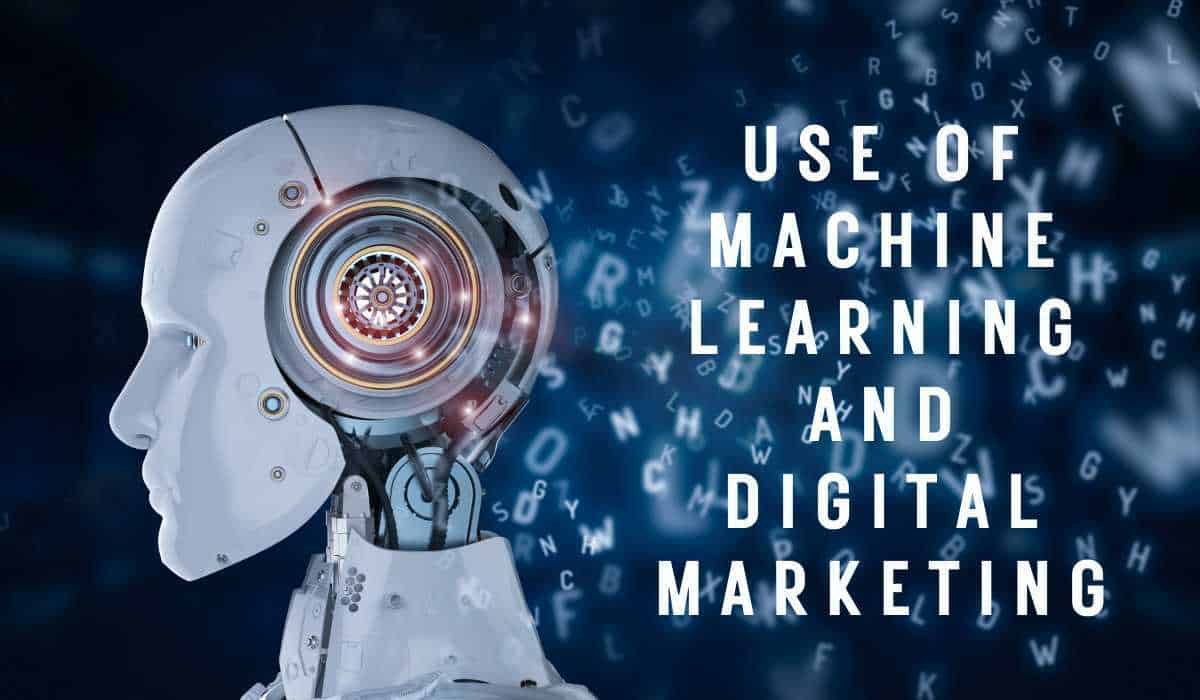 When it comes to making advertising decisions, it can be hard to overwrite our biases or to make sense of the vast amount of data available. Smart companies are aware of these challenges and use machine learning and digital marketing to overcome them.
Machine learning can help you make better advertising decisions by using all the data given on a specific topic. It can also help personalize your marketing and target your audience with the type of message they need at that exact moment. That is why it is one of the most important digital marketing trends that should be taken into consideration.
3. Use of Conversation in Digital Marketing
Some reports show that chatbots can help businesses save more than $8 billion by 2022 and that more and more consumers trust them even with more sensitive transactions like online payments.
Other digital marketing trends innovation reports claim that although chatbots are useful in their way, they can't meet all the needs of customers and human-assisted chat and sales support can be more useful in conversation in digital marketing.
We believe that things are a bit more nuanced than this.
While chatbots can't yet replace a full chat-like conversation, they can help with micro-interactions that facilitate the customer journey.
4. Email Personalization and Marketing Automation
It should come as no surprise that when consumers are bombarded with marketing messages from all directions, they are craving personalization. They want to know that you are understanding their unique needs and don't see them just as another walking dollar sign.
But, with the increasing amount of data businesses need to operate and organize, personalization can become tricky. That's where marketing automation can make the difference as one of the well-applied digital marketing strategies. You can automatically personalize emails, automate your campaigns, or offer discounts strategically based on the data collected.
5. Focus on Visual Design
Graphic and visual design trends is one of the digital marketing strategies that can drastically influence the success of a business, so you must keep up with what's new in this sector.
Some visual design trends that will continue to be popular in 2022 are:
Bold backgrounds
Including visuals
Serif fonts
Colorful icons and illustrations
Data visualizations
6. Adoption of social networks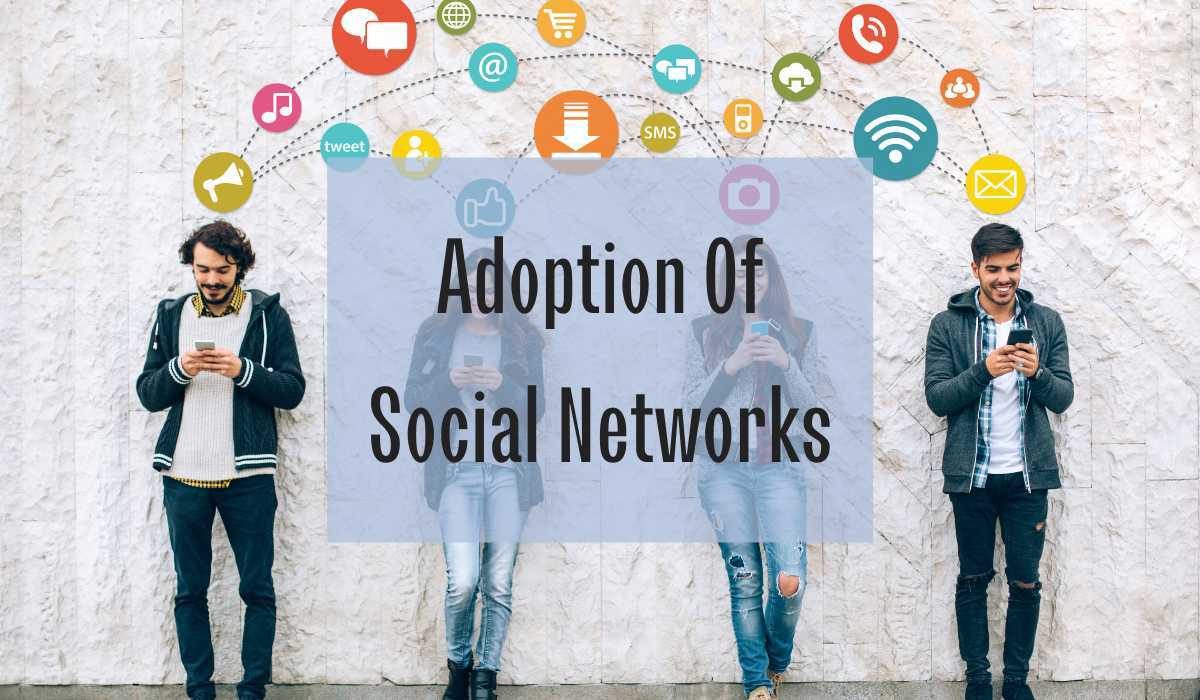 71% of small to medium-sized businesses are already on social media and this is one of the digital marketing trends that is likely to increase in 2022 as companies realize the enormous influence social networks have on consumers.
Businesses can create partnerships with social influencers to get their message to their audience more efficiently and quickly.
The main social platforms used are Facebook, Instagram, TikTok, Pinterest, and Twitter.
7. Advertising on Messaging platforms
When it comes to digital marketing, it's important to be where your audience is. And, that sometimes can mean creating adverts for messaging apps like WhatsApp or Messenger.
This type of marketing can be tricky and a lot of businesses are still a bit weary. Do it wrong, and it can feel very intrusive. You need a lot of finesse to create and engage prospects in a conversation that feels natural. And, for that to happen, your focus should be on addressing their needs and not just simply selling your product.
The use of influencer marketing has grown a lot in popularity in recent times and will continue to grow in the coming years as one of the new digital marketing trends.
Influencer marketing offers the possibility for a business to radically increase the number of customers interested in their products or services, as well as to increase its credibility.
But, before you start reaching out to influencers in your niche, focus first on building a relationship with them. In this day and age, consumers can smell a forced message from a mile away. So, the influencer has to really know the product and be genuine when recommending it. Also, try to look for micro-influencers instead of those who have hundreds of thousands of followers. Micro-influencers tend to have more engaged audiences who are more likely to follow their recommendations.
Hopefully, the tips presented in article will be a rich source of information for any business that wants to be successful in 2022. Don't forget that it is important to have an integrated digital marketing plan in place so that you can enjoy all the benefits of your efforts.